While we continue to stay socially distant, we've had to cancel most 0f our in-person fundraisers, but a few members put their hands up to host online fundraisers of all types. Check them out below. To receive event invitations, reminders and updates please 'like' and follow our Facebook page.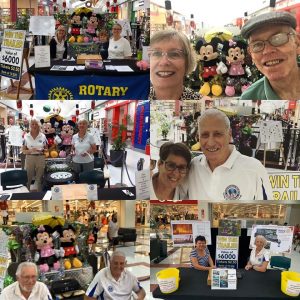 We are thrilled to have been chosen to partner with the Rotary Club of Caboolture again this year in running their 2021 Christmas Trailer Raffle in the Morayfield Shopping Centre. Each year the Rotary Club put together an amazing prize pool and we get to profit share. As most of you know, this ONE raffle each year will pay for all of our 'mandatory' expenses like bank fees, audit fees, insurances etc. The continued success of this one fundraiser ensures we can continue to donate 100% of our donations for the rest of the year. WE NEED YOU TO HELP MAKE THIS RAFFLE A SUCCESS!! Can you help fill the raffle shifts 9am -1pm or 1pm - 5pm Wednesdays & Saturdays, starting 20th October & finishing 11th December. We always work in pairs so grab a mate and contact Monique directly on 0438 779 204 or monique.moore@humanitarianprojectsinc.com with your contact details and preferred shifts or with any questions.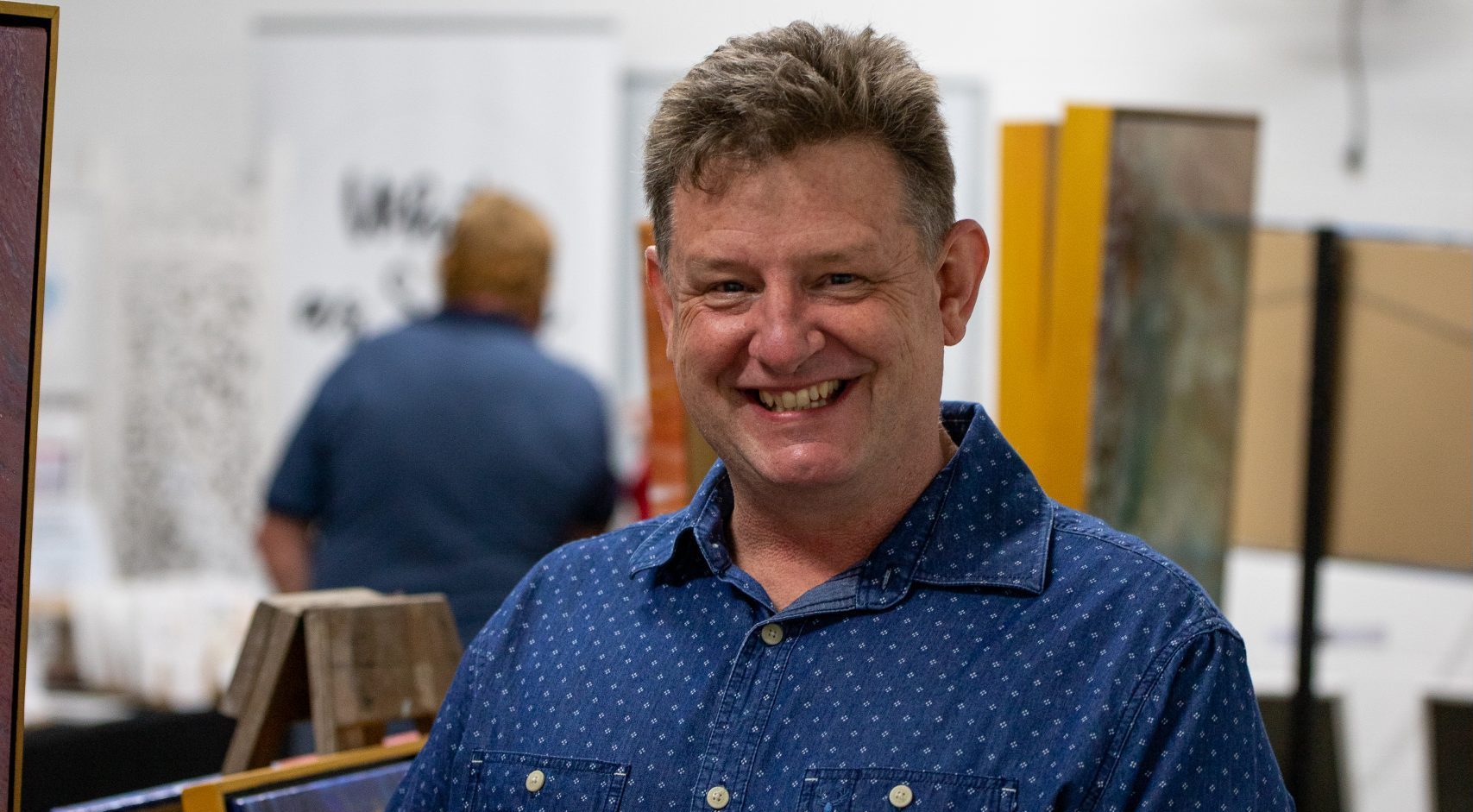 Our incredibly talented committee member, Stephen Bird, has generously put together a fundraiser selling his photography prints. Each month, starting October 2021, he will be releasing another print at a special price with profits going to HPI as a donation towards furnishing the school dormitory in Kashekuro, Uganda. The new print will be uploaded at the beginning of each month on our socials and website so be sure to set a reminder, there is guaranteed to be something for everyone's taste.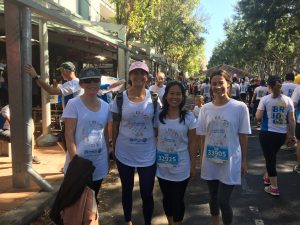 Bridge to Brisbane Fun Run Team
We have a team in the making for the 2021 Bridge to Brisbane Fun Run! If you'd like to express your interest in joining this team or if you have a fun run in your area that you'd like to use to raise funds for HPI please contact Monique via monique.moore@humanitarianprojectsinc.com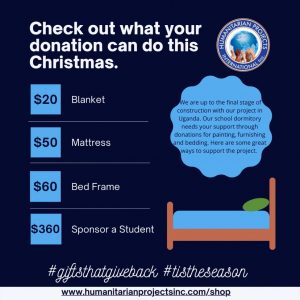 We are up to the final stage of construction with our project in Kashekuro, Uganda. Our school dormitory needs your support through donations for painting, furnishing and bedding. Head to our online 'Shop' to see some great ways to support this project.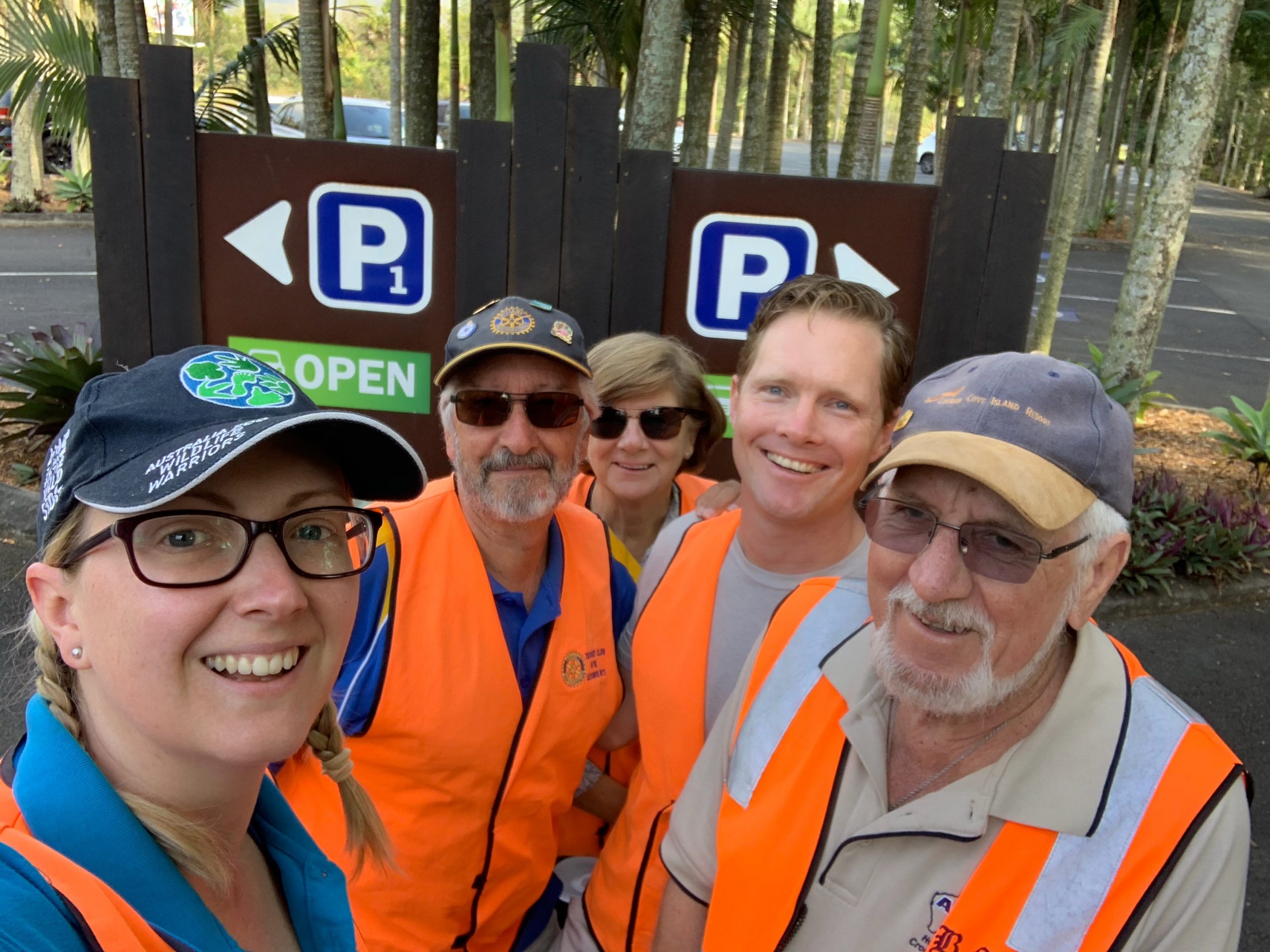 Australia Zoo Car Park Attendants
We will have another amazing opportunity over the summer school holidays to join forces with the Rotary Club of Glasshouse Mountains and volunteer at Australia Zoo in exchange for donations to HPI. 4hrs of your time = $100 donation direct to HPI 🙌🏻 Dates: TBC (roughly Boxing Day - 6th January) Time: 8am - 12noon Role: Car park attendants (No previous experience required. Need to be able to stand for 4 hours.) What to bring: Hat, sunscreen, water & walking shoes. So grab a friend and let us know when you're free to help out. This is a VERY worthwhile partnership and we appreciate any time that you can give. Send your expression of interest to Tony via tony.long@humanitarianprojectsinc.com